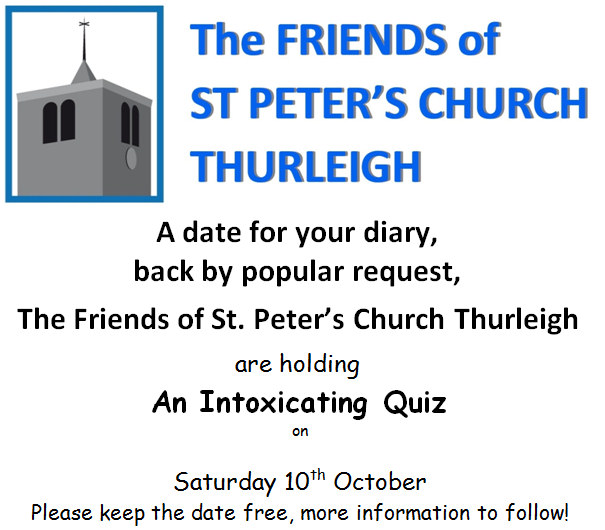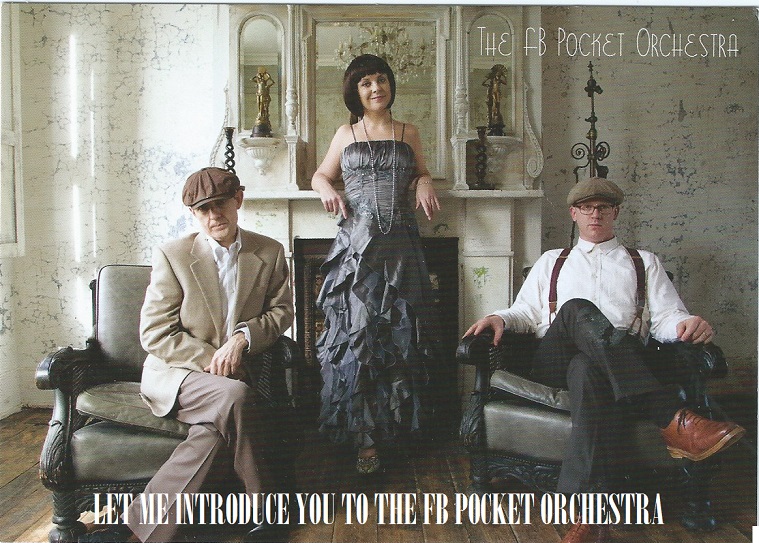 Get your glad rags on The FB Pocket Orchestra's Bedfordshire debut!
This atmospheric, yet vibrant group of musicians will entertain you at THURLEIGH VILLAGE HALL on FRIDAY 23rd OCTOBER 2015.
Tickets are only £12.50 each and are available in advance at the box office (See below for details).
You will arrive at 7pm to enjoy a two course Autumn Supper whilst listening to their charming collection of 1920's ragtime and hot jazz music.
To purchase your tickets or to find out more about the FB Pocket Orchestra please telephone 01234 771737.
Alternatively, check them out on YouTube by searching The FB Pocket Orchestra to see them in action!